Argyle Legends vs Chestnut Rovers 2017
Sunday 30th April 2017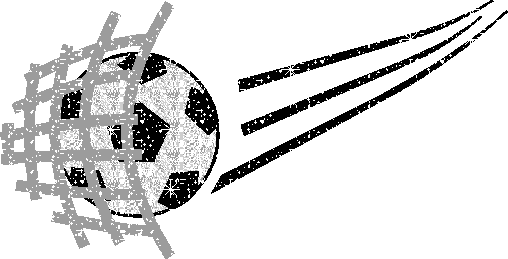 Argyle Legends extended their unbeaten run to 8 games when they defeated Chestnut Rovers by 10 goals to 3, thereby retaining the Chestnut Trophy for another year.
The fixture, played to raise funds for Prostate Cancer, was played in torrential rain at Marjons and it was the Legends who made a scintillating start with Bradley Swiggs scoring twice in the opening 4 minutes.
This fixture had been closely contested in previous years but there was no stopping the Legends who were playing superb football on the 3G surface and led 5-0 after only 30 minutes, with Swiggs completing his hat trick and guest player Danny Sullivan scoring twice.
A plucky Chestnut Rovers reduced the deficit after 35 minutes as the Legends led 5-1 at half time.
The second half started in torrential rain but there was no stopping that man Swiggs, who scored his fourth and the Legends 6th in the 56th minute.
With Mark Damerell replacing Leigh Cooper the Legends posed even more of an attacking threat and Sullivan scored his third in the 65th minute to make it 7-1.
One minute later the hosts pulled a goal back to make it 7-2 in favour of the Legends.
Spencer Cooper replaced Martin Barlow at this point as the Legends laid siege on their opponents goal,scoring a further 3 goals in a 10 minute spell, through Darren Garner, a brilliant run and 25 yard effort from Lee Hodges and that man Swiggs with his 5th goal of the game.
To their credit, Chestnut Rovers never gave up and scored the final goal of the game in the 90th minute to make it 10-3 to the Legends.
Legends Line Up:
Graham Kimberley
Steve Brownlow
Paul Maxwell
Lee Hodges
Sean Sullivan
Damien Davey
Darren Garner
Martin Barlow (Spencer Cooper 66mins)
Leigh Cooper (Mark Damerell 53 mins)
Bradley Swiggs
Danny Sullivan
Man of the Match
Bradley Swiggs