Argyle Legends vs Saltash Veterans 2016
Sunday 15th May 2016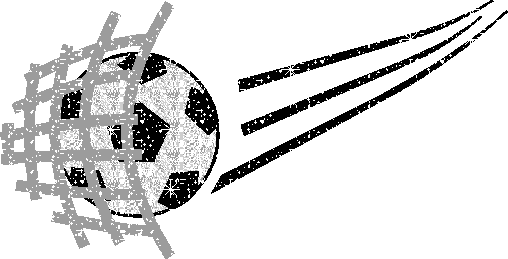 Argyle Legends made a welcome return to action when they made the short journey to Kimberley Stadium to play Saltash United Veterans in aid of Bloodwise.
Playing their first game since November 2015, the Legends took an early lead through debutant Stewert Yetton, who calmley rounded the keeper and stroked the ball into the net, after being set up by Danny O'Hagan.
Despite controlling most of the game, Saltash looked dangerous on the break and it came as no surprise when they levelled the scoring after 30 minutes.
After 35 minutes Mark Rowe suffered what appeared to be a achilles injury and was replaced by Ryan Cross, himself making a comeback after being out for 12 months.
There was no further scoring and the score remained 1-1 at half time.
The Legends started the secon half on the offensive and in the 51st minute O'Hagan turned well in the box and fired past the home keeper to make the score 2-1 to the Legends.
Four minutes later that man O'Hagan was on the mark again after some neat play from Darren Garner to make it 3-1.
The Legends immediately made 3 substitutions with Spencer Cooper, Andy Duncan and Steve Brownlow, replacing Geoff Battams, Chris Harrison and Paul Smith.
In the 58th minute Danny O'Hagan completed his hat trick to make it 4-1 to the Legends.
On the hour mark Paul Smith returned to the action, replacing the unfortunate Ryan Cross, who limped off the field with what looked like a groin injury.
Two minutes later Yetton made it 5-1 with a cool finish after a great run and cross by Paul Edwards.
With the victory secured the Legends took their eye of the ball and Saltash had two reasonable opportunities to reduce the deficit.
In the 73rd minute Steve Brownlow completed the scoring to make the final score 6-1 to the Legends.
After the match it was announced that a sum in the region of £1,400 had been raised for Bloodwise (formerly Lymphoma and Leukaemia Research).
Legends Line Up:
Ryan Draper
Paul Edwards
Chris Harrison (Andy Duncan 56 mins)
Joe Davey
Geoff Battams (Spencer Cooper 56 mins)
Darren Garner
Paul Smith (Steve Brownlow 56 mins)
Mark Rowe
Mark Damerell
Stewart Yetton
Danny O'Hagan